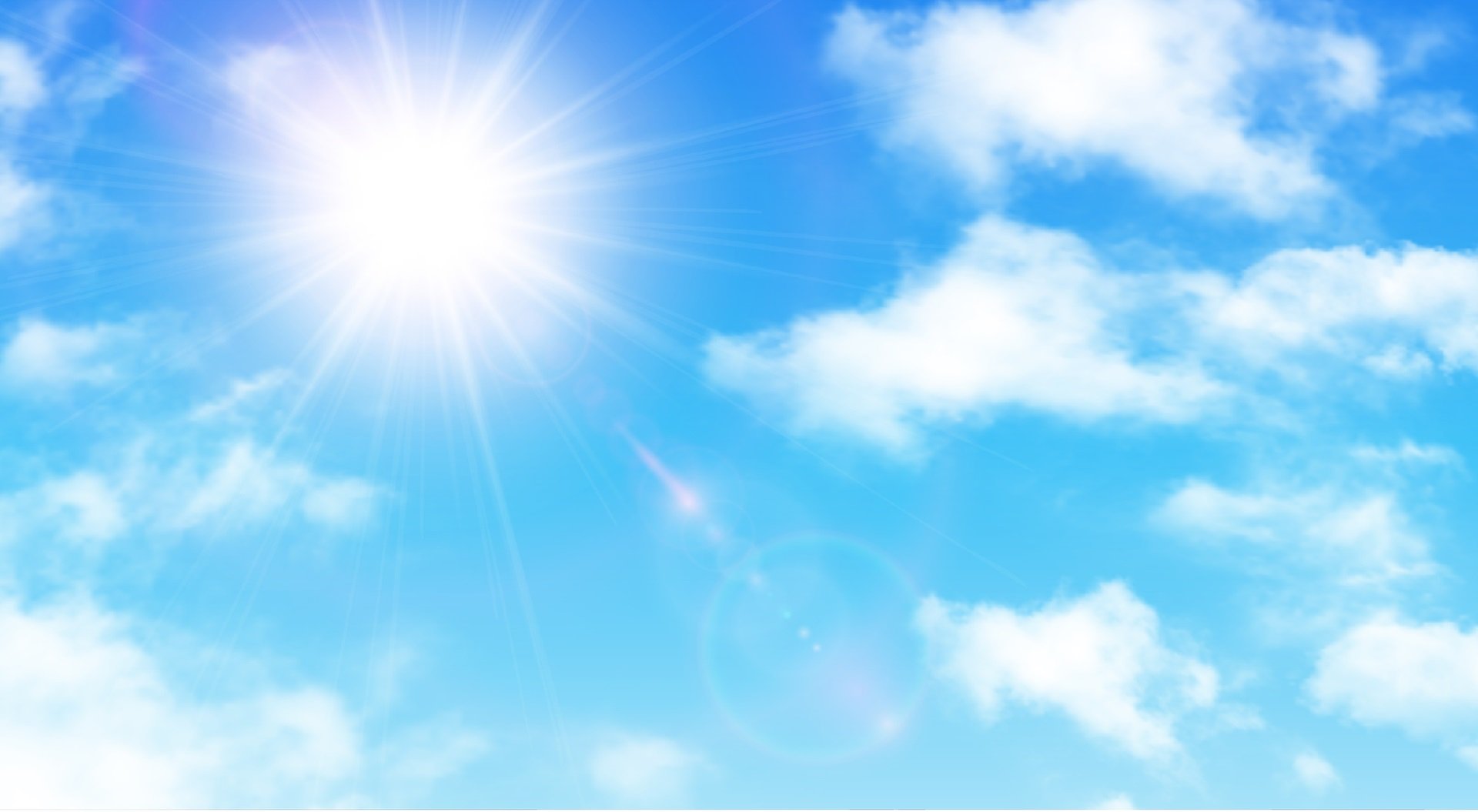 LET US TAKE YOUR BREATH AWAY!
ESCAPE TO EXCELLENCE
WAKE UP IN PARADISE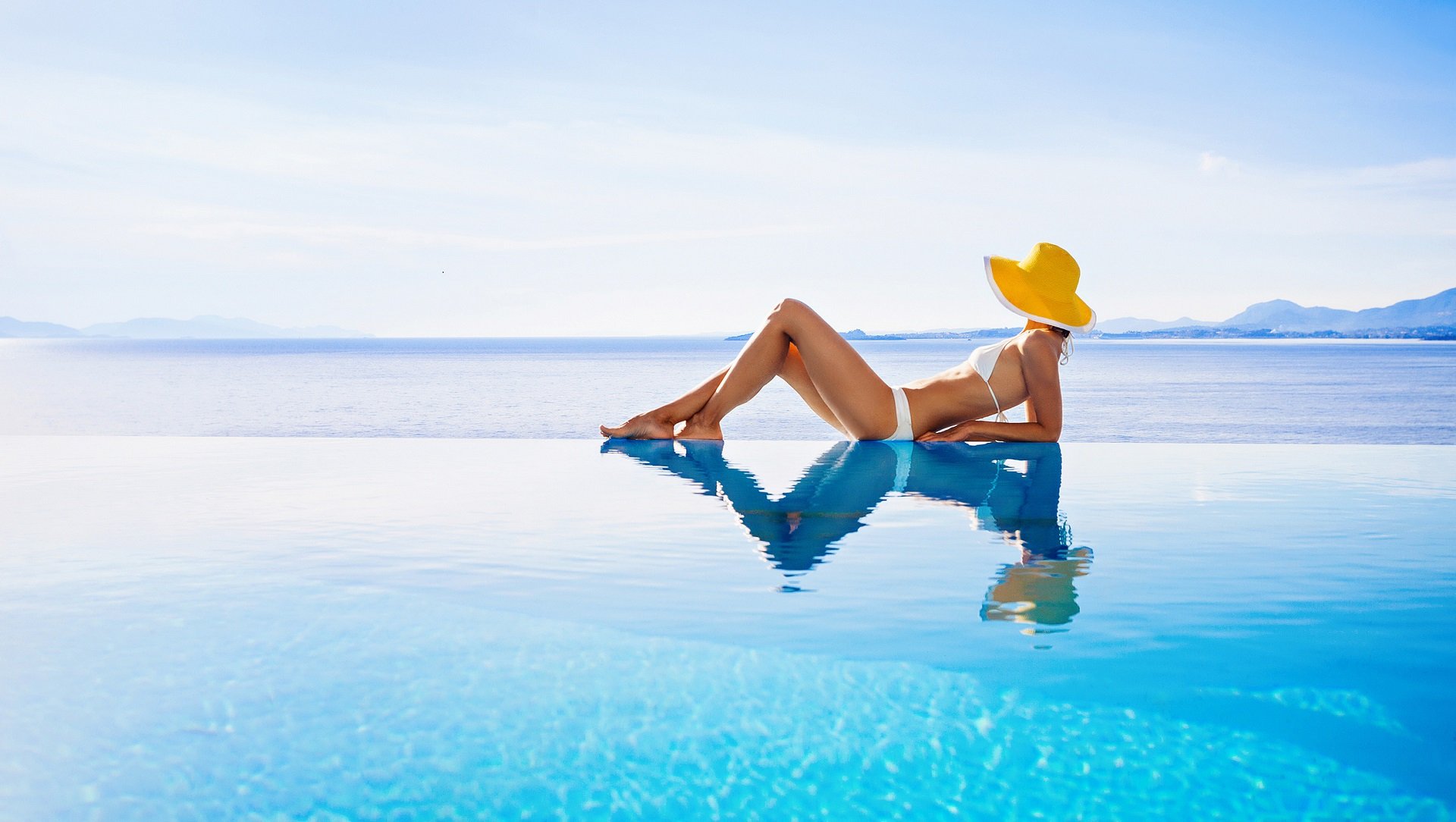 FEEL REAL HARMONY

RELAX IN SYMMETRY
DIVE IN THE PALLETE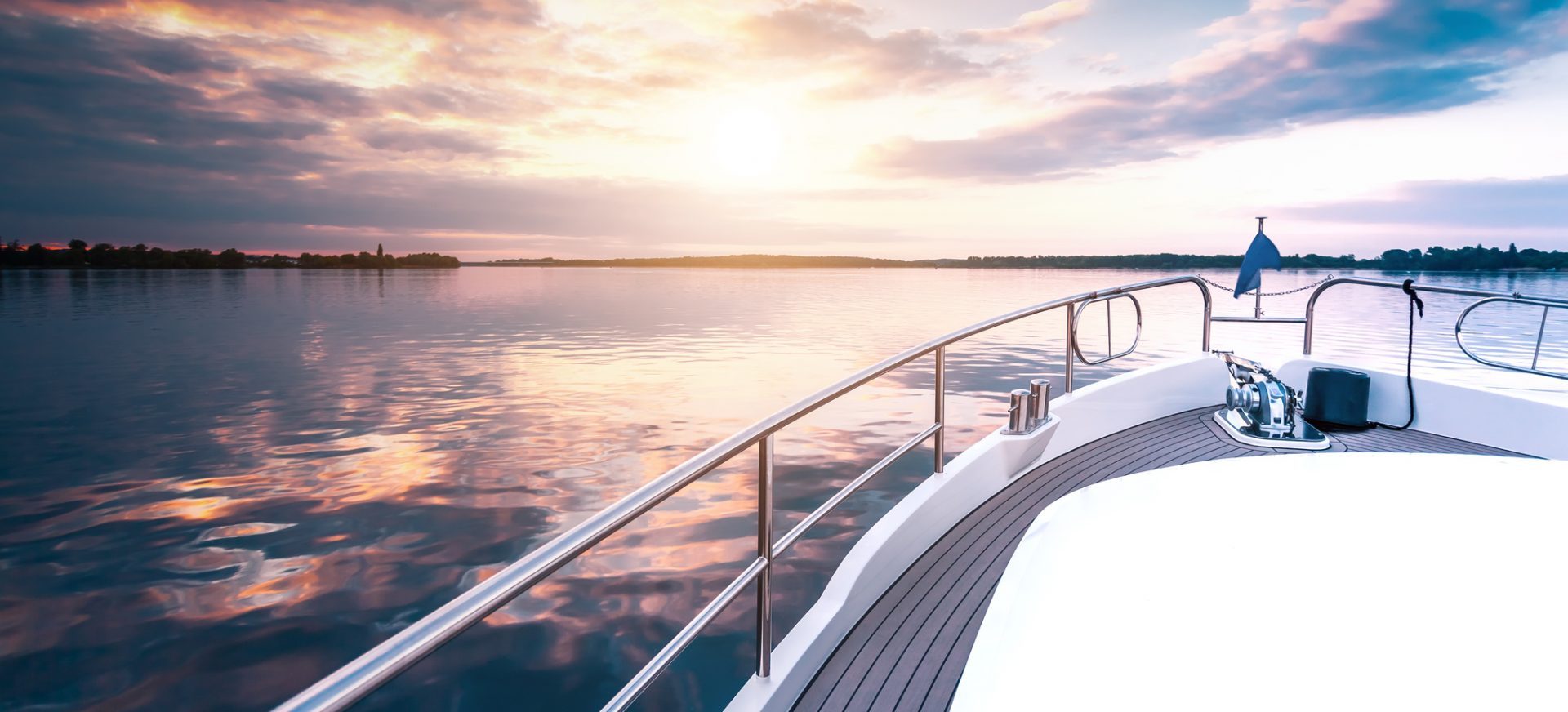 YACHT THE ARCHIPELAGO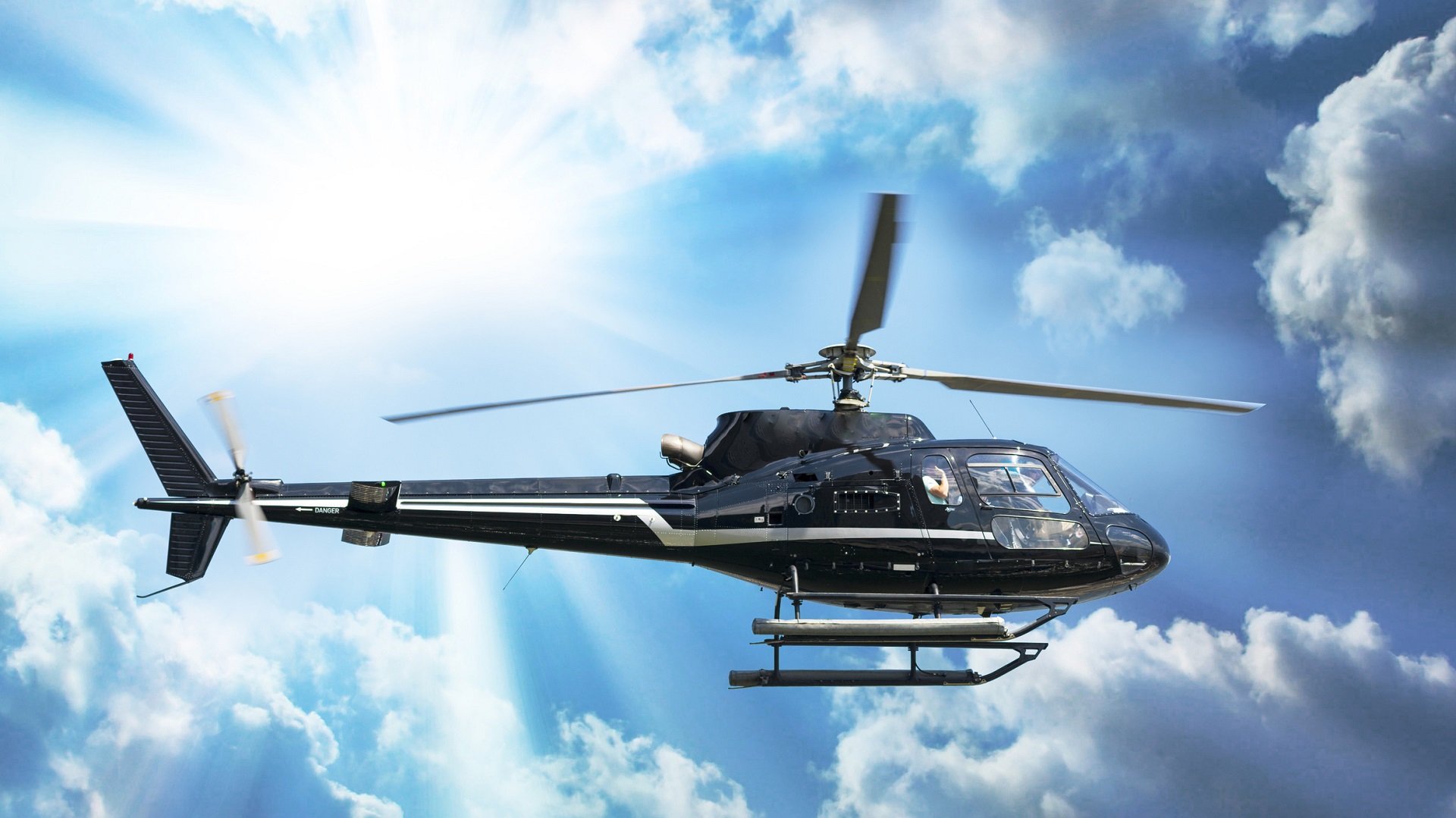 VIEW GREECE FROM ABOVE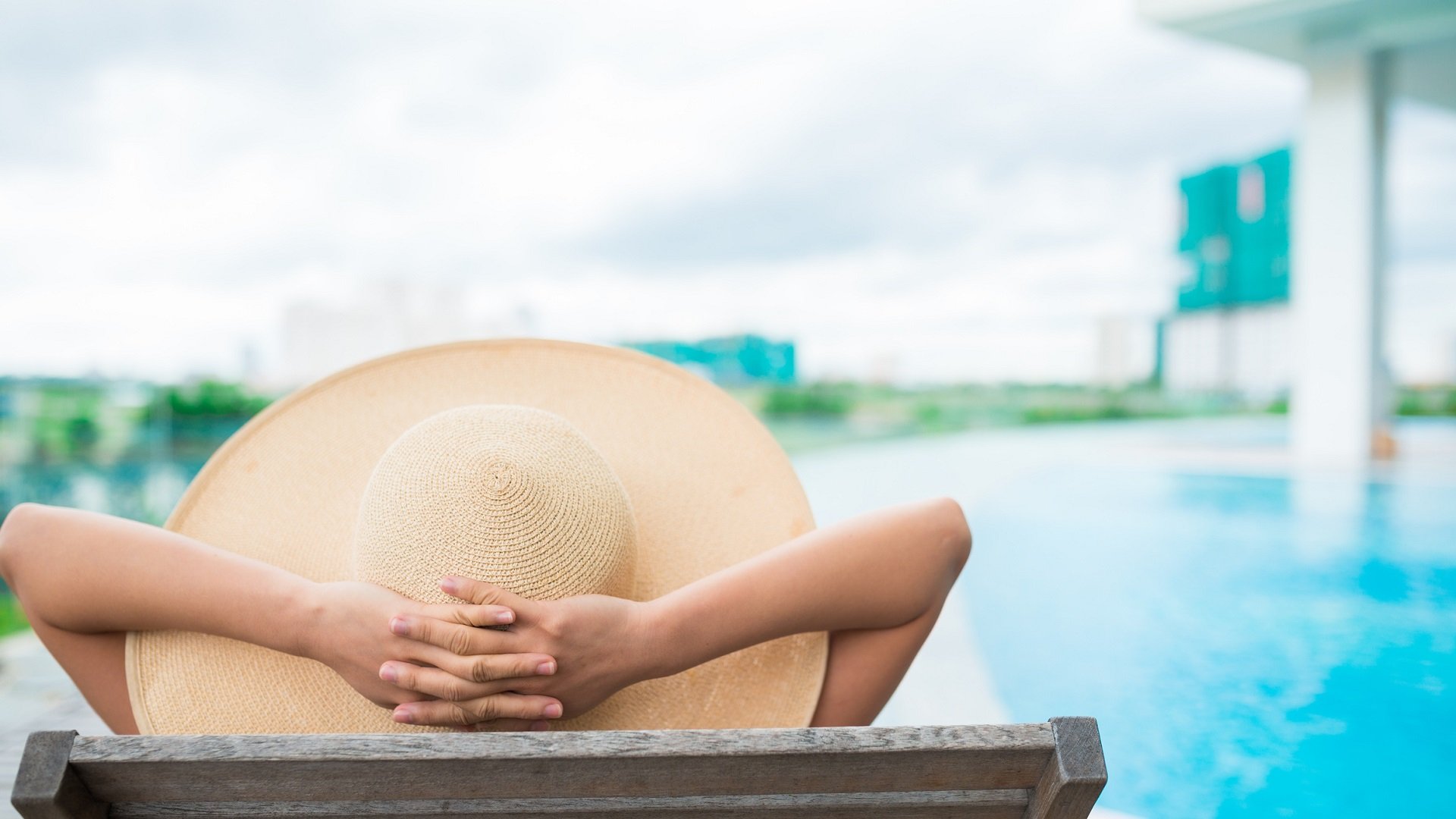 WELCOME TRUE BLISS
Featured Villas
This majestic hilltop villa at the edge of the untouched settlement of Ambelas experiences a privile...
Guidebooks
All
Cyclades
Dodecanese
Sporades
Peloponnese
Crete
Evia
Ionian
argosaronic
More Greece
Recent News
Looking to pair luxury holidays and golfing? Look no further that Greece 
Would you consider pairing your luxury villa stay with speed & elegance on board?
THE LUXURIANS among the ambassadors of the luxury services industry of the world
Our Services
Strictly select the best designed luxury villas coupled with exceptional in house services.
Treat each client as a new challenge and with unwavering attention to special desires or needs.
Care for transportation to and from destination with safety, comfort and punctuality.
Organize aerial trips for breathtaking views to enjoy a bird eye perspective of Greece.
Arrange private yachting and sailing trips to explore neighboring islands or secluded beaches.
Shape tailor made recreational and summer sport activities to create unique experiences.
Guide you through the island's high end spots to enjoy gourmet Greek cuisine or "spirit" of joy.
Provide unbiased recommendation with faultless discretion and absolute confidentiality.

Our Agency has gradually built a conceptual presence on the top Greek destinations and mythical islands with a fresh and exclusive collection of the very best designed luxury villas. Our portfolio features sumptuous villas, secluded retreats and historic mansions designed to inspire, thrill and unwind. The above along with our incredible network of reliable professionals allows us to craft the most unique and customized experiences that go far beyond your luxury accommodation. 

Experiences that are going to take your breath away!

Ariadni has more than 20 years of experience in Marketing and Sales and has focused on Luxury Hospitality since 2005. She owns the 2009 Five Star Award by the European & African Property Awards Organisation for her Commercial Strategy at Erytha Hotel & Resort as a Marketing and Sales Director. Incredibly passionate about travelling, arts and sports, communicative and multilingual she is responsible for THE LUXURIANS Hospitality Strategy and Guest Experience. She is the key – person for all interaction with THE LUXURIANS exceptional clientele and for the screening of its high-end villa portfolio.
Katerina has more than 25 years of experience in Marketing, Communication and Management in the Sectors of Media, Audiovisual Productions and Commerce. During the last 5 years, through her Branding & Design agency she is handling internationally awarded Greek brands addressed to the global market. Being a design excellence aficionado, a passionate traveler, a team builder and results oriented professional, she is responsible for THE LUXURIANS Strategic Planning and Operations and the key – person for local and international partners in the field of Marketing and Communications.
Ariadni, your personal commitment to making our holidays a unique experience exceeds our expectations each year, since 2013. I am sure you will surprise us this year as well. Ciao!
Hi guys, I appreciate you taking the time to listen to my family's needs and help us plan our holidays. I also thank you for your patience and professionalism. See you soon!
Dear all, I'd like to thank you for your kind cooperation and advice for making my villa ideal for your guests!  I am looking forward to work together again!
Dear all, we won't forget last summer in Greece with you. Our precious memories kept us vivid and strong during winter. But next summer is coming!  
Thank you so much for our warm reception and your gracious hospitality on our recent trip to Greece. We would be delighted if we could show you our appreciation next time you visit Paris.
Dear Ariadni, I have been your loyal client for the last three years. I would definitely recommend your agency to my friends and business contacts in London. See you again soon!