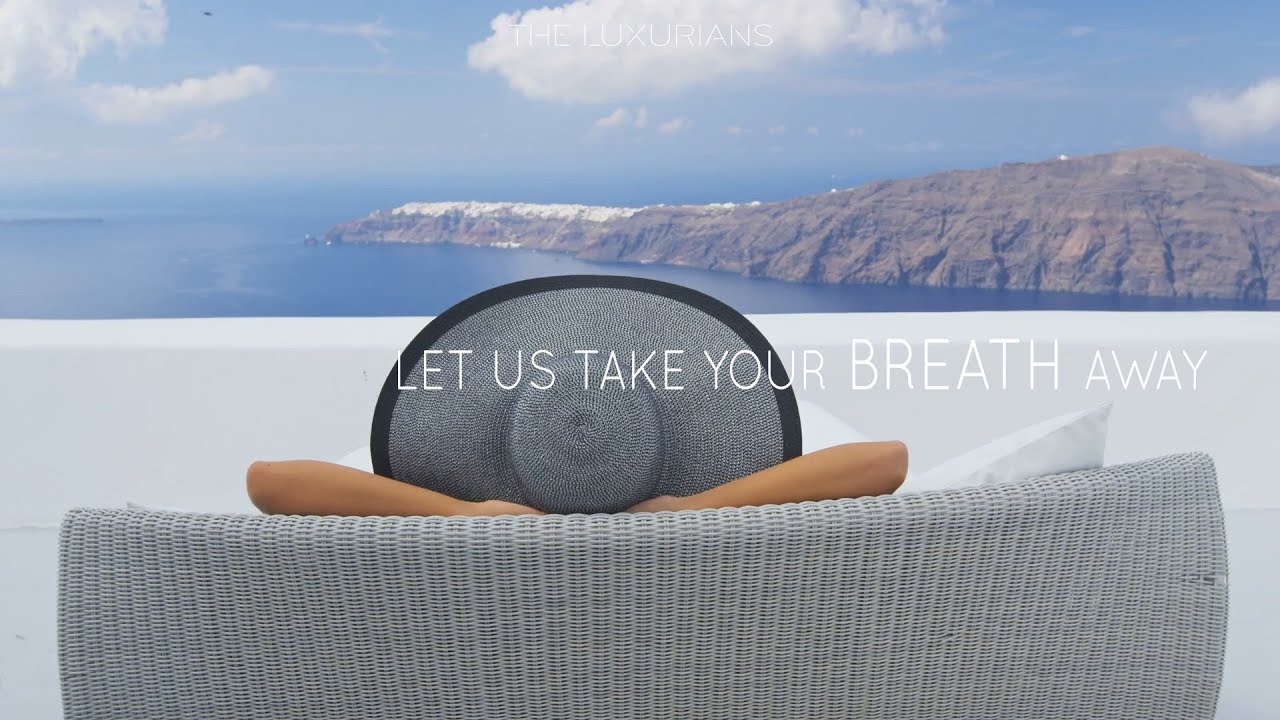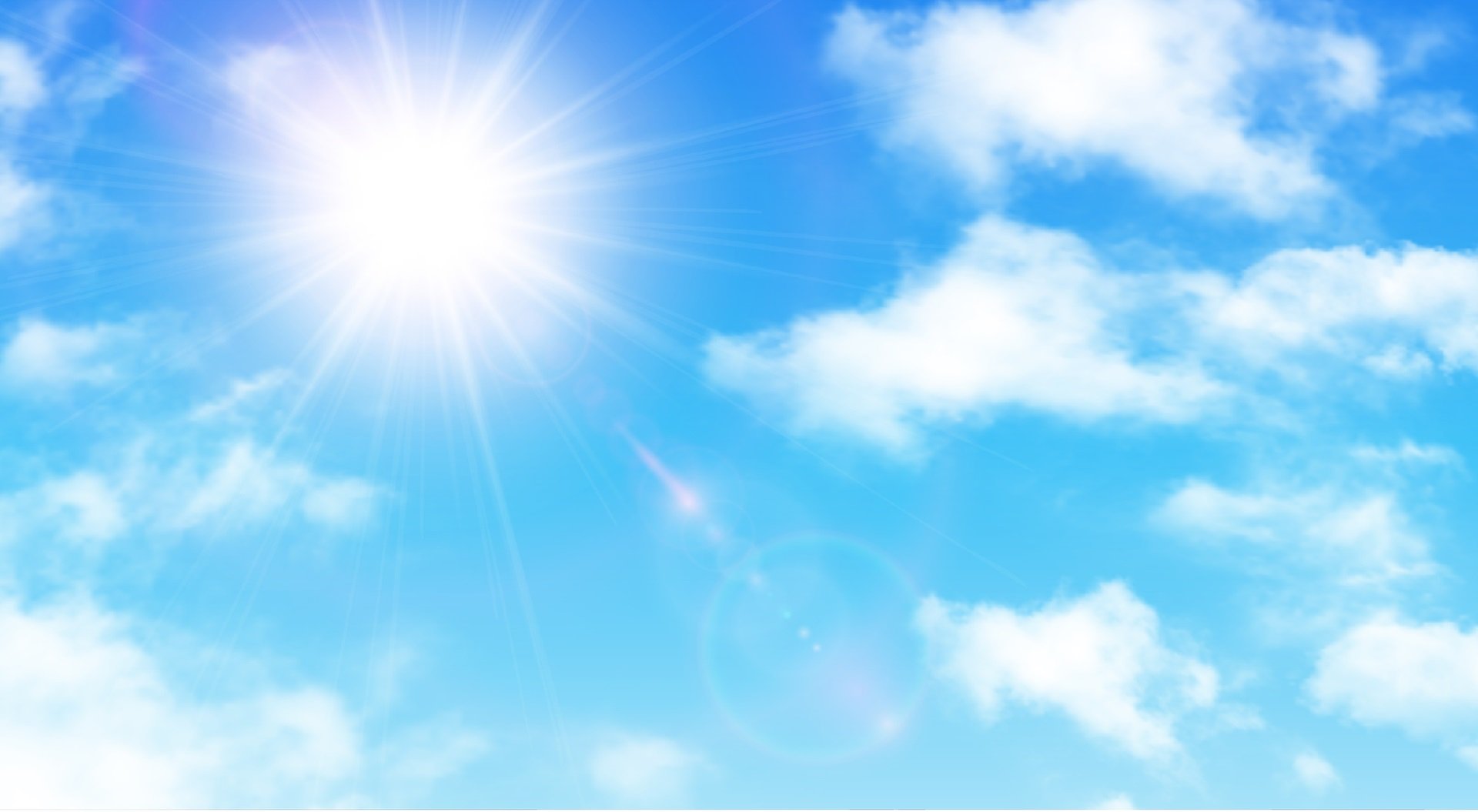 LET US TAKE YOUR BREATH AWAY!
ESCAPE TO EXCELLENCE
WAKE UP IN PARADISE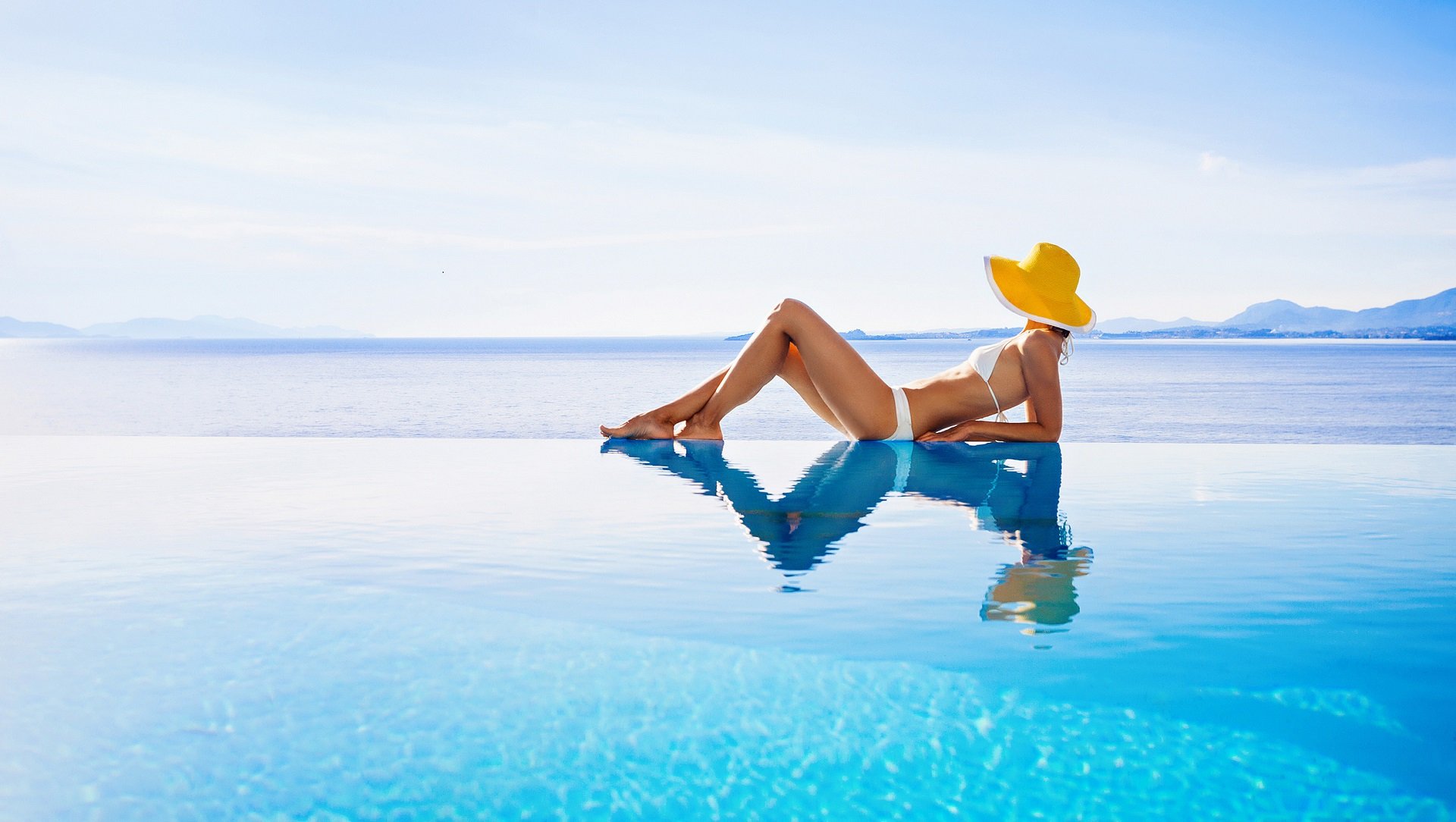 FEEL REAL HARMONY

RELAX IN SYMMETRY
DIVE IN THE PALLETE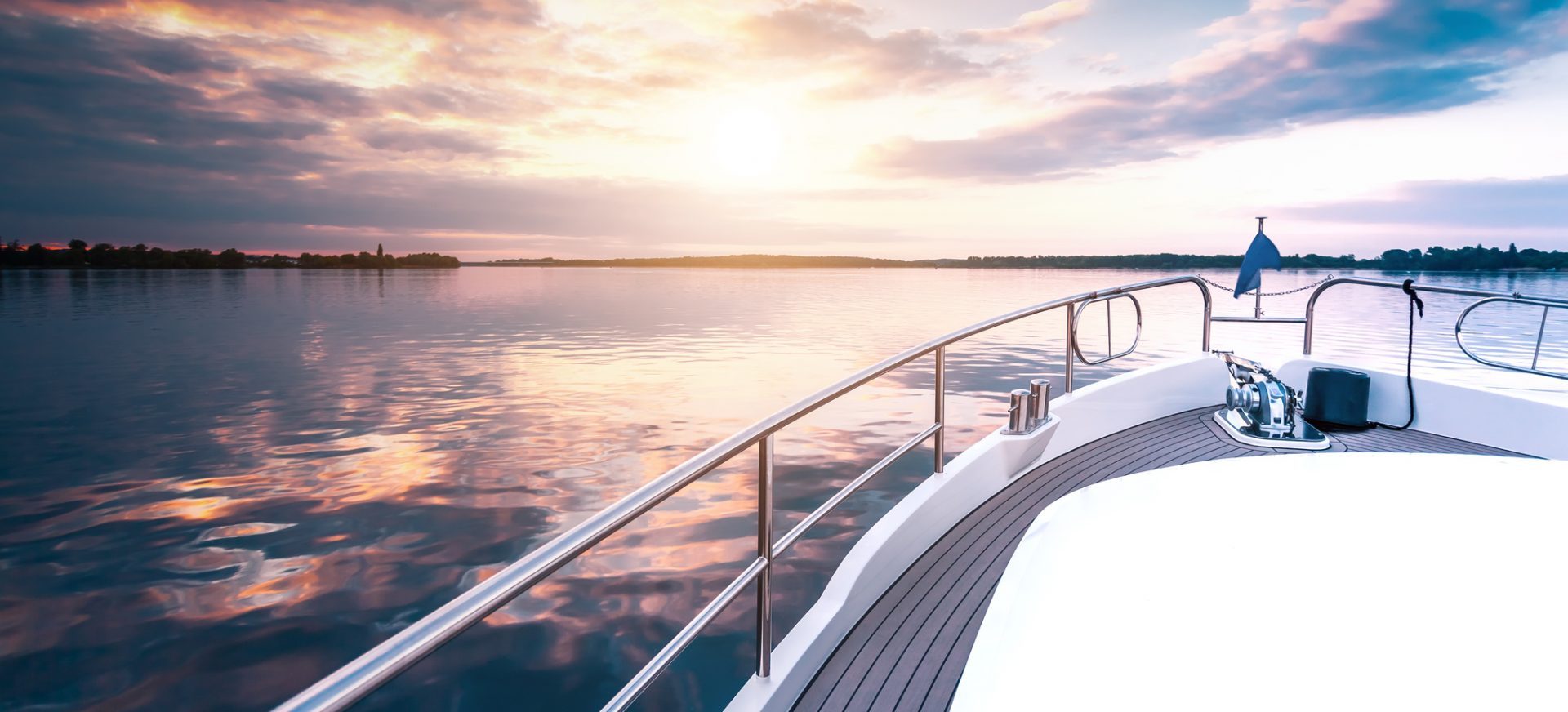 YACHT THE ARCHIPELAGO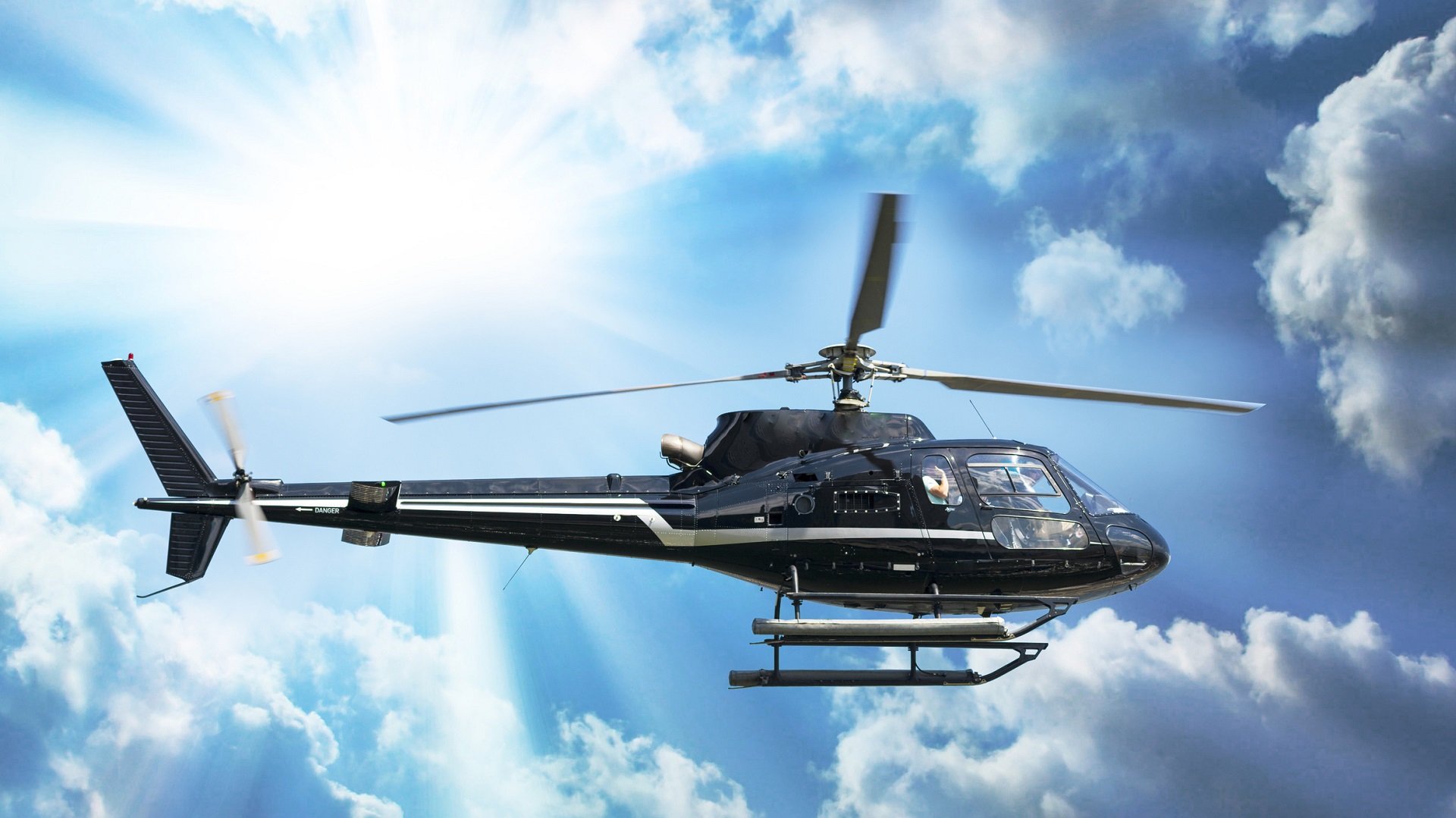 VIEW GREECE FROM ABOVE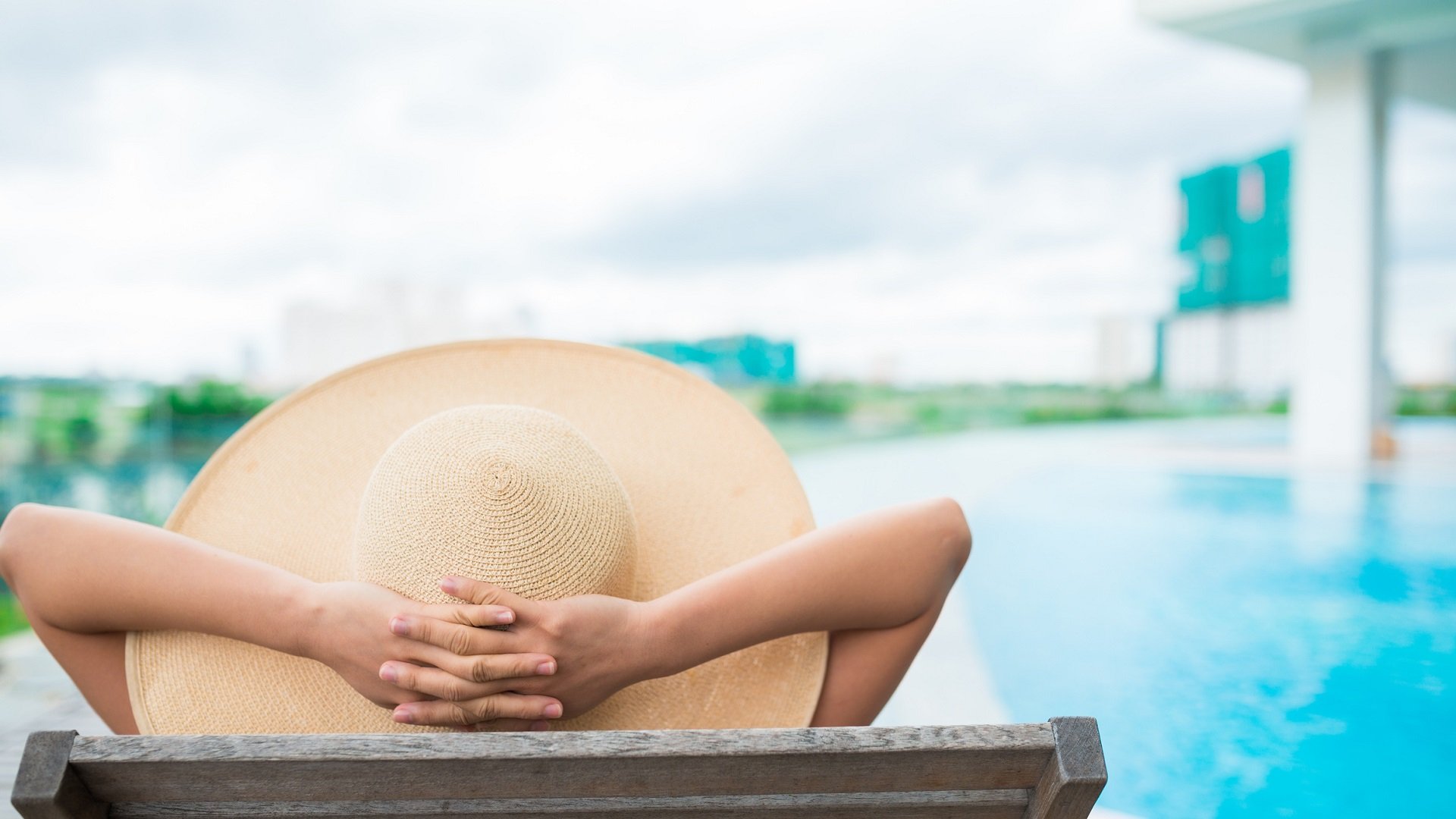 WELCOME TRUE BLISS
New Villas
This majestic hilltop villa at the edge of the untouched settlement of Ambelas experiences a privile...
VILLAS BY DESTINATION
All
Cyclades
Dodecanese
Sporades
Peloponnese
Crete
Evia
Ionian
argosaronic
More Greece
Recent News
Looking to pair luxury holidays and golfing? Look no further that Greece 
Would you consider pairing your luxury villa stay with speed & elegance on board?
THE LUXURIANS among the ambassadors of the luxury services industry of the world
Our Services
Strictly select the best designed luxury villas coupled with exceptional in house services.
Treat each client as a new challenge and with unwavering attention to special desires or needs.
Care for transportation to and from destination with safety, comfort and punctuality.
Organize aerial trips for breathtaking views to enjoy a bird eye perspective of Greece.
Arrange private yachting and sailing trips to explore neighboring islands or secluded beaches.
Shape tailor made recreational and summer sport activities to create unique experiences.
Guide you through the island's high end spots to enjoy gourmet Greek cuisine or "spirit" of joy.
Provide unbiased recommendation with faultless discretion and absolute confidentiality.