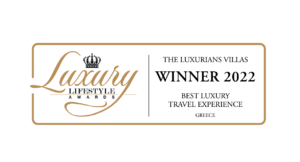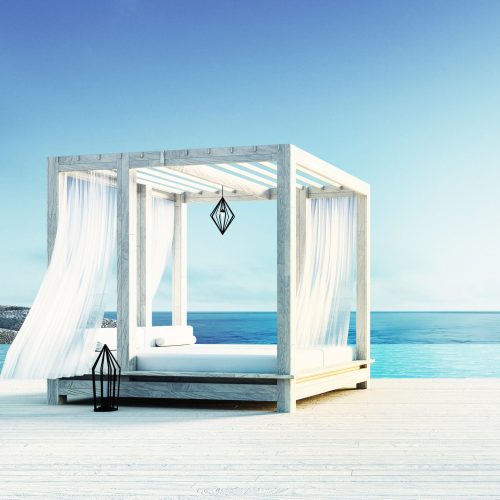 'THE LUXURIANS' is a Luxury Villa Rental Company that aims to provide the most discerning clientele with exceptional tailored made services and deliver the best 'Luxury Travel & Accommodation Experiences' in Greece.
---
Experiences that promise unique encounters, not only the most exceptional 'Icon Villas' Portfolio, but also refined level 'Services', introducing our guests to the finest Greek gastronomy, luxury yachting, private air transportation, events of entertainment, cosmopolitan nightlife, history & culture and many 'More'…
Welcome to our World of Excellence!
'THE LUXURANS' Icon villas…
We offer a fresh and exclusive villa Portfolio of more than 300 of the best designed, awarded and famous villas in Greece, in more than 25 destinations, especially addressed to luxury travelers.
---
All our villas are thoroughly inspected and strictly selected to combine the unsurpassable quality in architecture & interior design together with perfect location and absolute privacy, in order to guarantee the unique luxury accommodation expected by our VIP guests.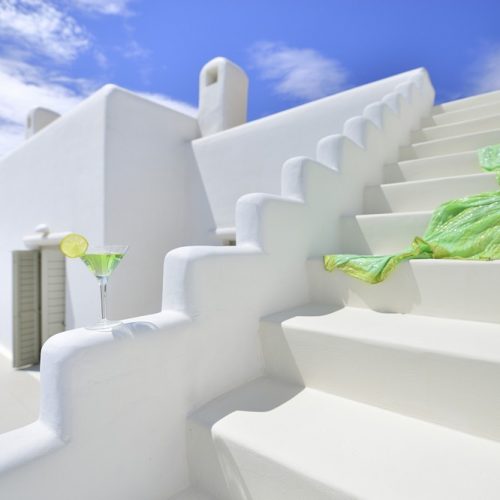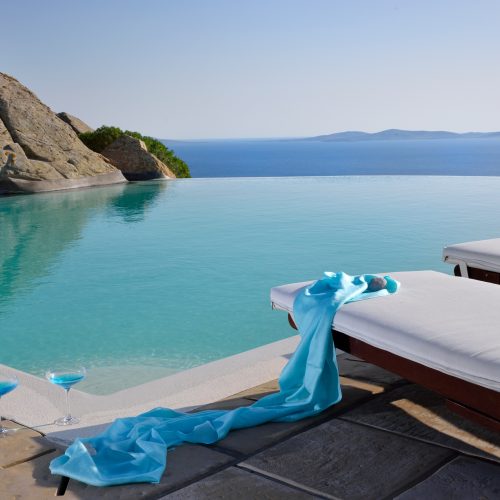 'THE LUXURIANS' Privé
Our extensive contacts allow us to gain access to prestige villas that are not available on the open market.
---
'THE LUXURIANS' Privé Villa Collection is consistent of  privately held sumptuous villas, secluded retreats, and historic mansions exclusively for those who want to experience absolute privacy.
Please contact us for more information on our 'THE LUXURIANS' Privé Villa Collection or send us your request via the ENQUIRE button at the top of the page.
'THE LUXURANS' More…
We craft the most unique and customized travel experiences that go far beyond a luxury accommodation.
---
Working with high-profile clients on a regular basis, 'THE LUXURIANS' – cooperating with an incredible Network of Reliable Professionals and Partners – focus on treating our demanding clients with unwavering attention to special desires and needs. Together we offer tailor made V.I.P. concierge and in-house services, bridging the gap between global and local.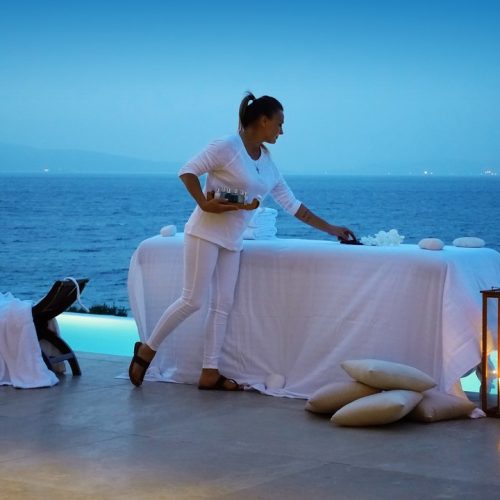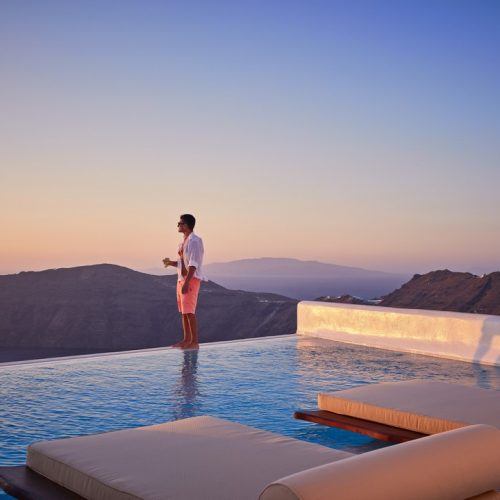 We are driven by OUR VISION
To become the No. 1 choice of the most luxuriant travelers of the world, when it comes to luxury travel in Greece.
We are inspired by OUR MISSION
To share with our demanding clients and partners our common passion for excellence.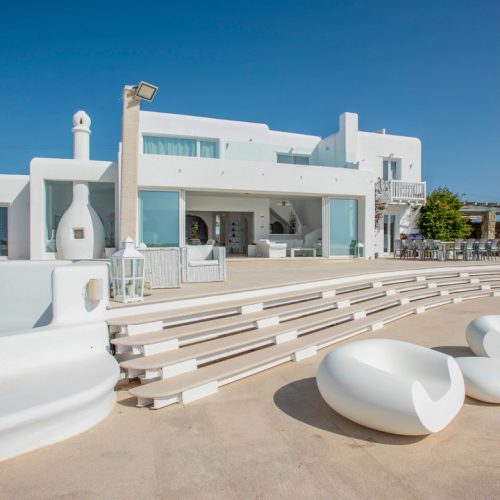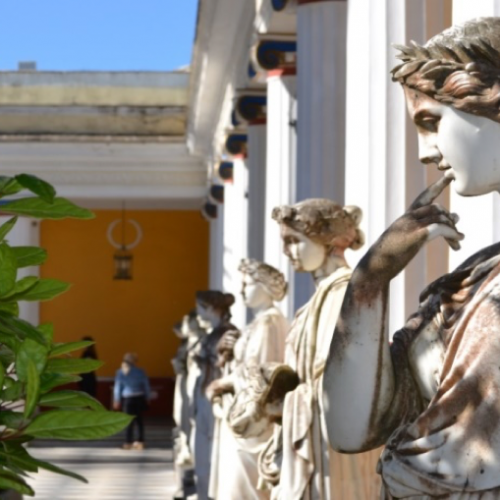 We are motivated by OUR PHILOSOPHY
To revive the 'myth of Greek hospitality', spreading the word of the value of 'Greek Philoxenia', a value that we are so proud of, all over the globe.
We are guided by OUR PRINCIPLES
DISCRETION | Value our high-profile clients' demand for privacy more than anything else.
TOP-TIER SERVICES | Offer services that are in line with what our clients are spending ensuring that all their needs are met.
VALUE FOR MONEY | Offer value for money services assuring the best investment possible for our VIP clients.
24/7 AVAILABILITY | Ensure 24/7 services tailored to our clients' availability.
TIME IS MONEY | Keep our communications succinct, not wasting our busy clients' time.
ANTICIPATE CLIENTS' NEEDS | Pay attention to every little detail our VIP clients are requesting, servicing their needs accordingly.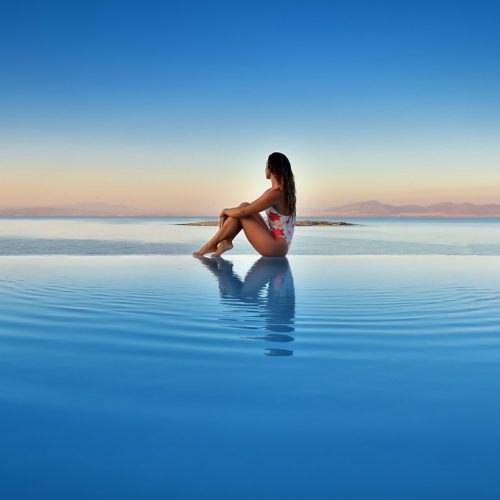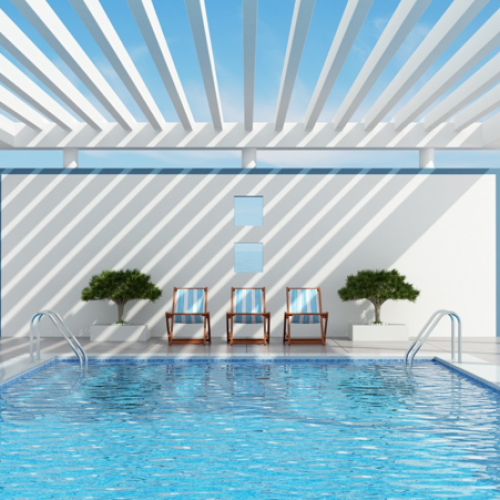 BUY your own dream VILLA in Greece
Buying a villa in Greece is the dream of a lifetime!
---
You have to reach far to spot your Greek haven with those distinctive features that mark your personality and lifestyle. 'THE LUXURIANS' can consult you through each and every step of purchasing a property.
If you would like us to spot the right villa on the right place on sale, please contact our team who would be more than happy to assist you.
Let us TELL YOUR PROPERTY'S STORY to the world
Renting or selling an exclusive luxury property is a challenge!
---
You have to reach far to find the special client that resonates with the location, the lifestyle and the distinctive features that craft a story… This is what 'THE LUXURIANS' does for superb homes like yours.
Would like us to spread the word of your villa? Send us some photos and a short description. Our team will contact you soon.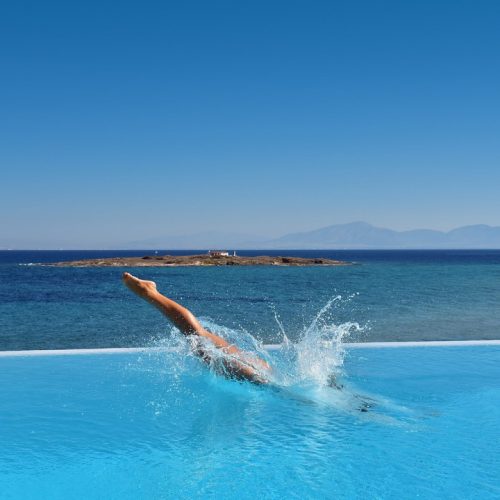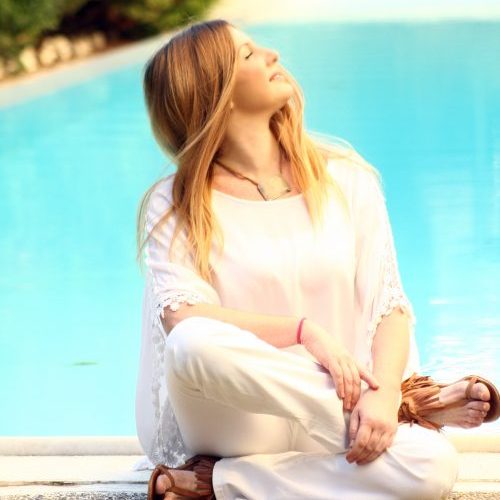 Ariadni Gergatsouli | Co – Owner & Managing Partner
Ariadni has 24 years of experience in Marketing and Sales in the Sectors of Media, Entertainment and Food Services while for the past 15 years she has focused on Luxury Hospitality Sector. She owns the "2009 Five Star Award" by the European & African Property Awards Organization for her Commercial Strategy at "Erytha Hotel & Resort" a 5* Resort in Chios island, as a Marketing and Sales Director. A persona incredibly passionate about travelling, arts, dance and sports, communicative and multilingual, she is the beloved one of our VIP clients.
Ariadni has the key role in the company being responsible for its full management while at the same time is the public face of THE LUXURIANS.
Takis Bananis | Co – Owner & Management Consultant
Takis has 25 years of experience in Executive Business Consulting, while for the past 12 years he has focused on Hospitality providing professional advice to senior managers and competent authorities of the public sector in tourism-related projects. He is a travel aficionado, an open eye to artistic photography and design trends and a strategic mind in business and finance. He is more than passionate about his profession and driven by the desire to innovate and achieve. A singular mix of talent, daring and thoroughness in the quest for excellence. A unique persona that stands out in his sector.
Takis is responsible for providing Executive Management Consultancy aiming to maximise the company's position in the Luxury tourist market.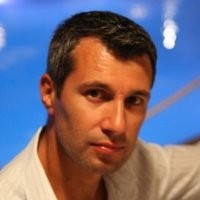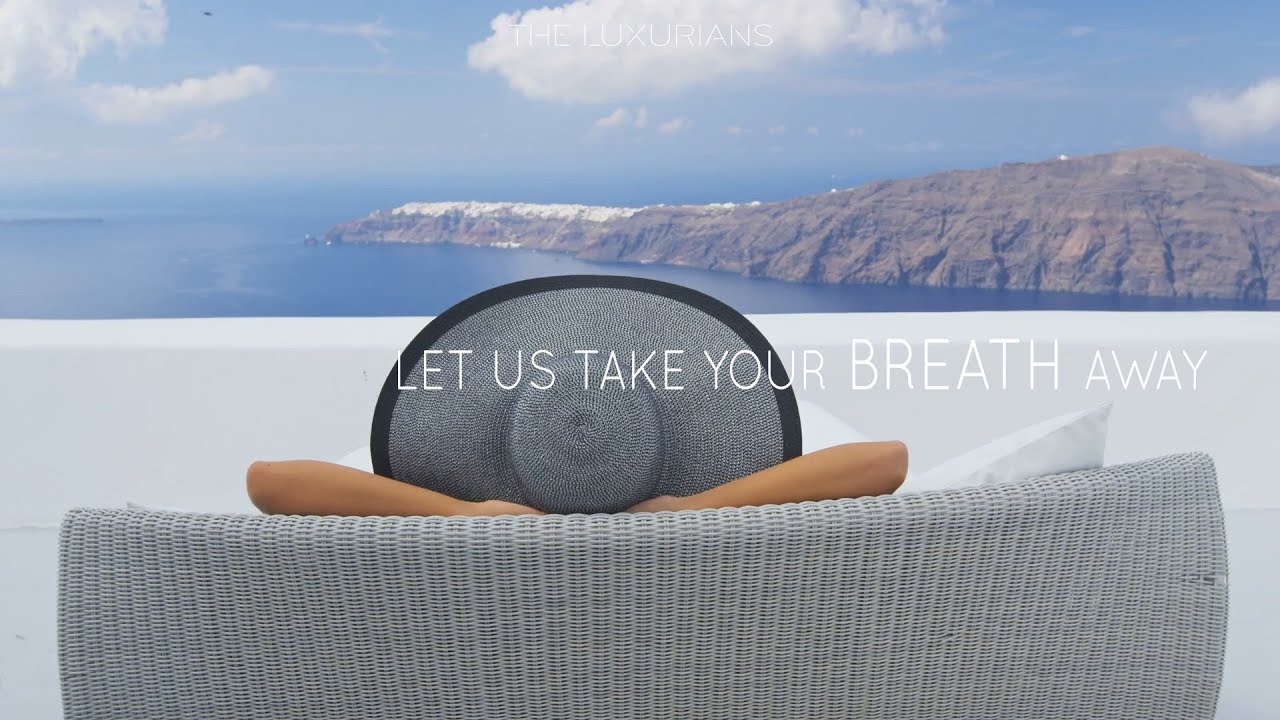 LET US TAKE YOUR BREATH AWAY!